About Us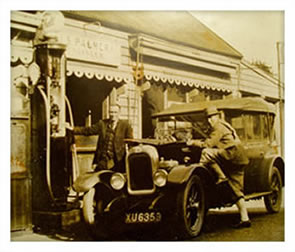 Palmers Garage has been serving the local community since 1923. The present owner's Grandfather is pictured to the left, serving petrol in 1932.
The Garage offers a full range of facilities including fuel sales, vehicle sales, MOTs, servicing and repairs etc. We are, what you would describe as, a traditional business, we look after our customers and thrive on repeat business in all areas.
These are more recent pictures of Palmers Garage and we invite you come and see us and check out what's on offer.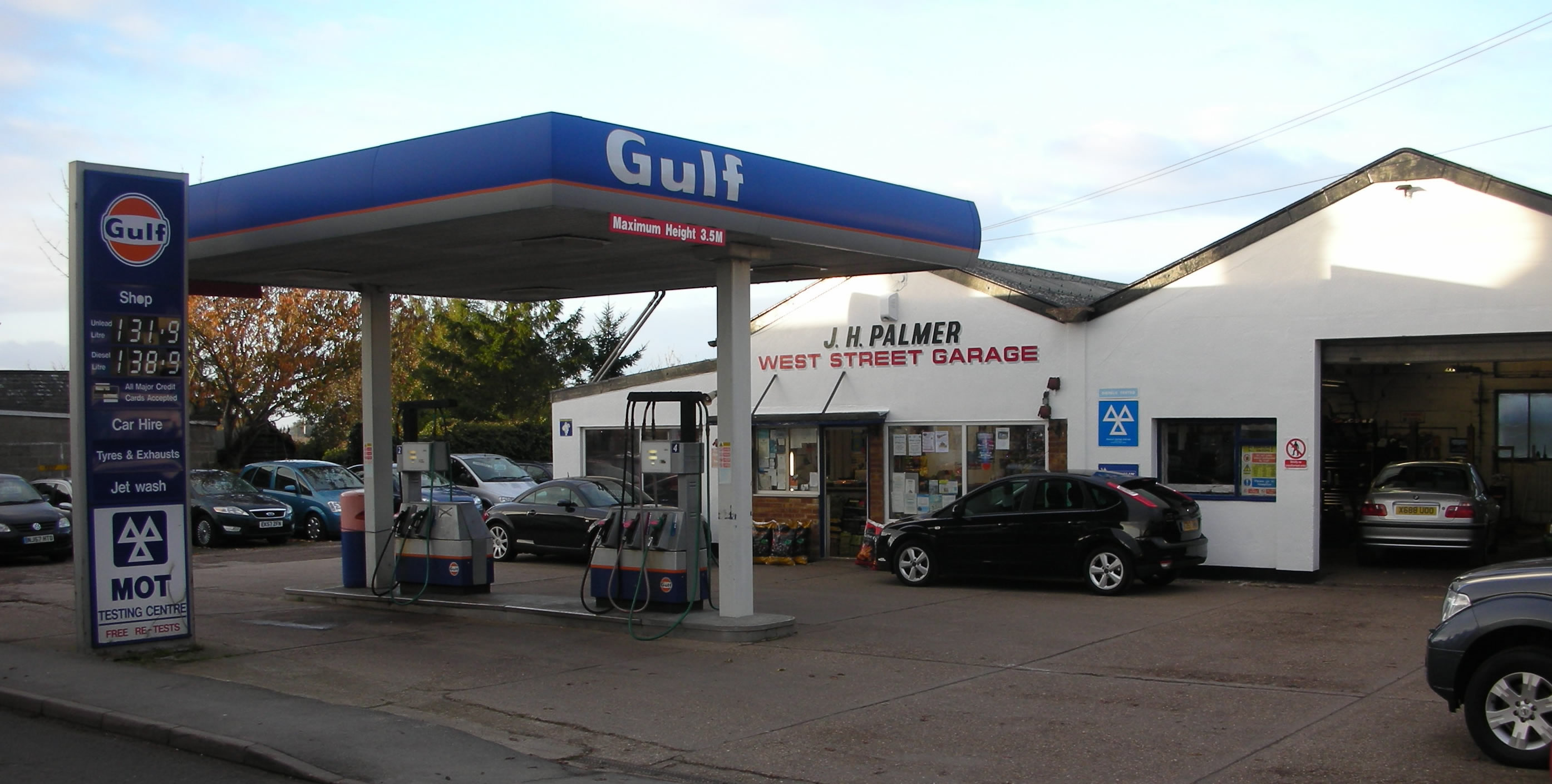 If you would like to enquire about any of the garage services that we specialise in, then we would love to hear from you – please call us on 01621 869200